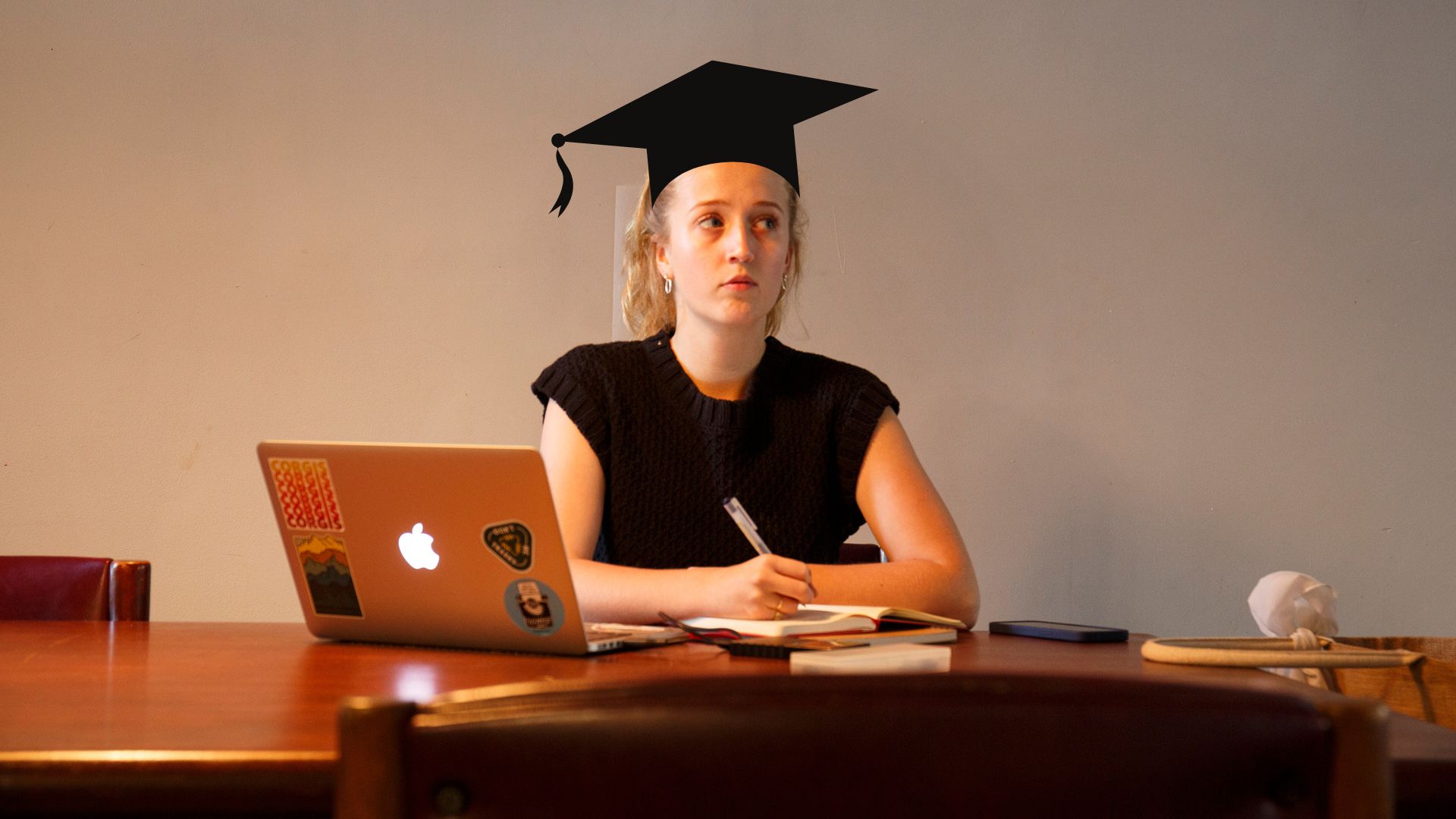 Trials and Tribulations: Navigating the uncertainties of graduating during economic instability
In the midst of a predicted recession, graduating students are ambivalent to starting their professional lives during an uncertain time
By Samira Balsara
Visuals by Peyton Keeler-Cox and Vanessa Kauk
Twenty-one-year-old Eva Oseen sat in a navy blue graduation gown at Lassman Studios, a photography studio in Toronto, getting her graduation photos taken. After finishing up and hearing the word "Congratulations," the realization set in—she's almost done school.
"I'm not fully convinced yet that I am graduating. So many people are saying congratulations. It's genuine, you're like 'Thank you,' but it doesn't feel real."
After four long years of growing, learning and attending school through a pandemic, while balancing different interests in journalism and politics, Oseen is finally ready to venture into a new chapter of her life.
Oseen, a fourth-year professional communications student at Toronto Metropolitan University (TMU), says she feels like she's been working towards graduating from university for a long time. "I feel like I spent the last four years anticipating what I'm going to do…So now, this is game time. Everything I've learned, it's time to put it into action," she says.
But graduation and leaving school opens a world of unknown obstacles—and this year, many new graduates will have to enter the workforce into Canada's current unstable economy, one with increasing prices of rent prices, goods and services and unemployment rates expected to rise.
Graduating students at TMU may have more than just job searches to worry about now that economists are also predicting a recession in the next year, indicating economic instability as students start navigating their professional lives. Amidst it all, TMU students say they feel uncertain but remain hopeful for the future
According to the Macquarie Group, Canada could face an approximate three per cent decline in gross domestic product—the monetary value of goods and services produced by a country in a given time period, in this recession. This means the economy is shrinking and Canadians may face financial strain, which impacts everything from rent to the cost of basic necessities. It was also reported that a five per cent rise in Canada's unemployment rate is predicted during this recession, making the job market unstable.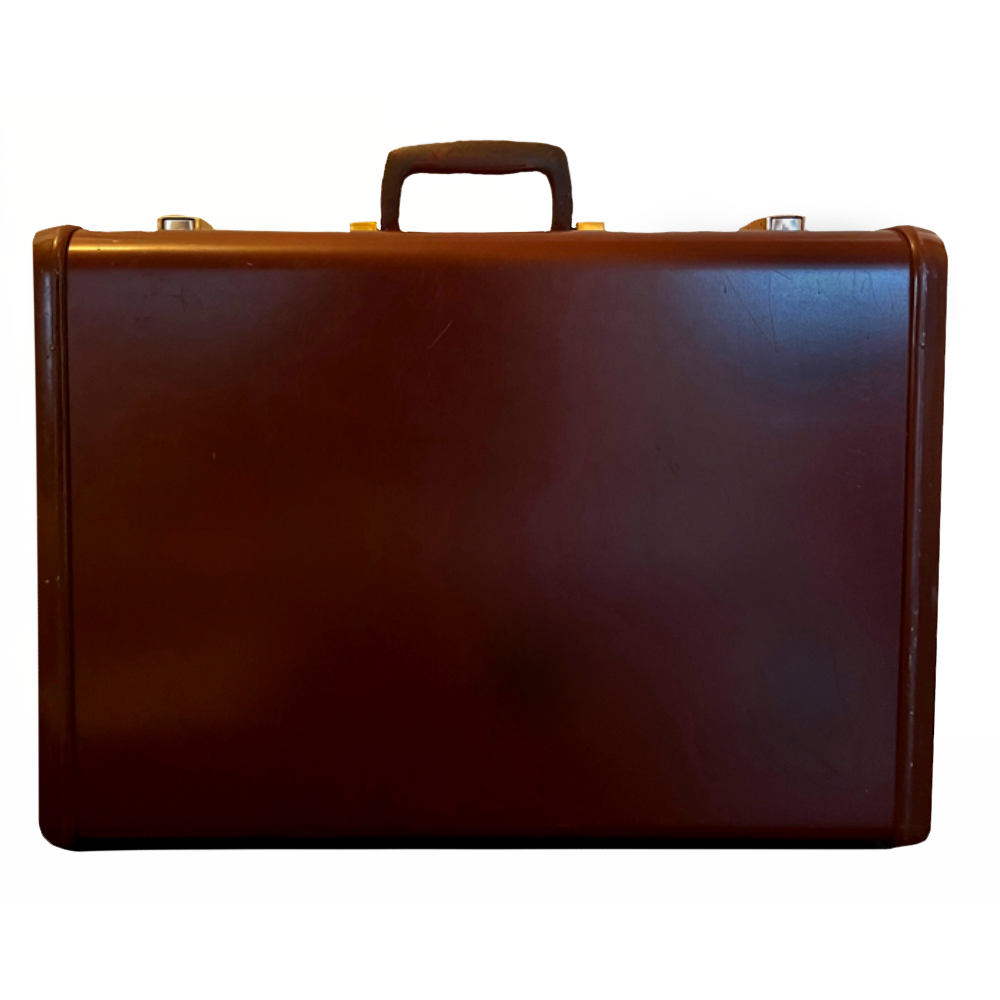 The Bank of Canada once again hiked interest rates to 3.75 per cent at the end of October, the sixth consecutive increase since March, increasing the cost of borrowed money over time for things like student debt to mortgage and credit card payments, and impacting the day-to-day lives of Canadians as the cost of living rises.
"There's all these inflationary pressures and prices are rising right now. The standard reaction is to try to slow the economy down a bit," says Matias Cortes, an associate economics professor at York University "It seems like there's a lot of demand for a lot of goods and services."
Tiff Macklem, the governor of the Bank of Canada, said Canadians should expect additional increases before the year wraps up during a press conference on Oct. 26. He added the goal is to slow down the economy in order to relieve the price pressures. For new graduates, that means pricier food, clothing, basic living expenses, rent increases and job instability.
Cortes says those who graduate during a recession typically take the greatest toll. "It is true that recessions tend to impact younger people more strongly than older people. Older people are usually already more established. It's always tougher for younger people and it can have longer term consequences."
These long term effects can include difficulty entering the workforce or maintaining a job held at the onset of a recession. Today's young adults and new graduates may be hit even harder than past generations because they carry more debt, on average, than previous generations of young adults.
According to Statistics Canada, in 1999, young Gen-Xers,-people born between 1965 and 1980, had a 125 per cent debt-to-after-tax income ratio, while Millennials in 2016 had a 216 per cent debt-to-after-tax income ratio, meaning that interest on debt had increased throughout the decades.
"The economy and the state we're in is what's worrying me," Oseen said. "Am I really prepared to be out here figuring out how to handle this?"

Twenty-two-year-old Arqam Qureshi, a fifth-year business technology management student at TMU, is starting his job hunt in the finance and technology fields as he finishes up his final year of school. "I'm looking forward to a full-time job and entering the workforce and potentially trying to…figure out which direction I want to go in terms of working," he said.
Qureshi said his experience through co-op and involvement at school, such as his role as vice-president of finance at the Ted Rogers Students Society, has prepared him to graduate and enter the workforce with minimal stress. Qureshi has an optimistic outlook on what's to come.
"If you think about it, regardless of the unemployment rates…[companies] do need new fresh talent," he says."They need the new students."
Qureshi said he often tailors his resume for each job he applies for and avoids mass applying, focusing on the specific types of jobs and places he actually wants to work at. "You need to be best prepared for the position if you do get an interview," he added.
Despite layoffs in recent months, technology workers are in high demand in Canada. The Toronto Star reported in October that several online job postings have revealed opportunities for software developers, data scientists and other workers in the information and communications technology (ICT) sector.
For students like Qureshi in technology and business fields, startups and big tech companies are continuing to hunt for talent.
John Hepburn, chief executive officer of Mitacs, a non-profit organization dedicated to advancing collaboration between industry, academia and the government, is placing thousands of students in paid internships in Toronto and across Canada, helping them gain experience amidst economic instability.
The company works with students at all levels, from college and undergraduate students to postdoctoral fellows, and offers them paid positions in their fields of interest. Programs like this help prepare students, giving them valuable and paid experience in their field, ensuring they are equipped to navigate the job market—especially during tough economic times.
Hepburn added that one of Mitacs' main mandates is to help students succeed in their field in Canada. "We try to do what we can to make sure that talent gets good jobs in Canada. Our economy is not going to grow if we lose talented people or if we don't use talented people."
When it comes to the technology sector, jobs are plentiful. In fact, an Information and Communications Technology Council report from 2021 predicted that the country's employers would need to fill an additional 250,000 technology jobs by 2025.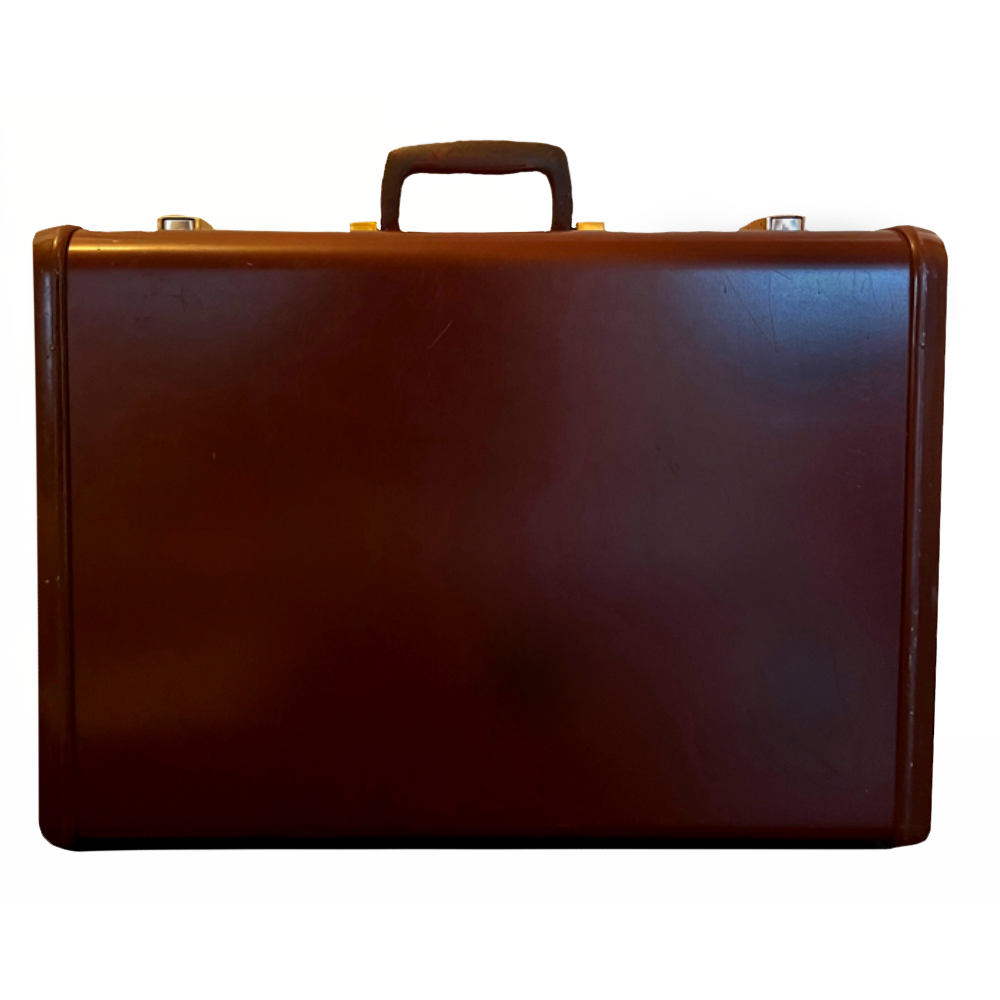 "The major can also determine how affected you are by downturns in general. For science, technology, engineering, and mathematics (STEM) graduates from these majors, it doesn't matter what the state of the economy is, there's a lot of demand," Cortes says.
Cortes noted that for humanities majors, it can be a little harder during tough economic times to find job opportunities, especially because governments don't always prioritize supporting jobs in these fields.
In the 2022 to 2023 budget, it's expected that the federal government of Canada will spend around $14.3 billion on scientific and technological activities. For comparison, in the 2021 budget , the Government announced $70 million for Canadian artists and musicians.
A 2018 article titled " Up in STEM, Down in Business: Changing College Major Decisions with the Great Recession," found an overall increase in the frequency of STEM majors. The report suggested the tech boom is making related majors more attractive because of increased income and employment prospects.
An additional study published by the Institute for the Study of Labor in 2015 found that when the economy was bad, students were less likely to major in sociology, education, literature and languages. Majors such as nursing, non-finance business and engineering were chosen instead.
However, for Qureshi, acquiring a position post-graduation is not a huge worry.
"I am a firm believer that all companies need new talent and while it might be harder then before I do not believe the impact is going to be massive," he said
Qureshi added that he is hopeful for his future and looking forward to graduation—even in a looming recession.
"There is still hope and it [a recession] basically means that the competition is going to be better and rather interesting to see."

When graduating, the first thing most students look for is a job in their field.
Even though it's still early in the year, Oseen has started her post-graduation job hunting process now. And while unemployment rates may rise during this expected recession, she is more concerned about job requirements and pay.
While sitting at her plain white desk, free of clutter to avoid her from distraction, Oseen spends time on LinkedIn, looking at job opportunities and what the expectations of employers are.
"You'll find entry jobs looking for five years of experience—how does that work? How am I supposed to get that experience if no job is going to hire me without prior experience?"
The location of the place she wants to work is also something Oseen is thinking about. Owning property is becoming almost unrealistic for many students. "I feel like as a generation, we all have established that that's not something we're ever going to do, which is a little scary," Oseen said.
Right now, rental prices in the Greater Toronto Area have risen by double-digit levels on a year-over-year basis in between the months of July, August and September, according to the Financial Post. For example, the average one-bedroom apartment rent during this time was up 20.4 per cent to $2,481.
At the same time, entry-level pay in Toronto ranges from about $19 to $22 an hour. Average entry level salaries are about $38,560 for this year. Total rent for a year in an average one-bedroom apartment will cost someone about $29,772.
"If I'm living downtown, is the salary going to be different? Because if I'm living downtown, I'm not going to be making any money at that point if it's all going towards rent," Oseen added.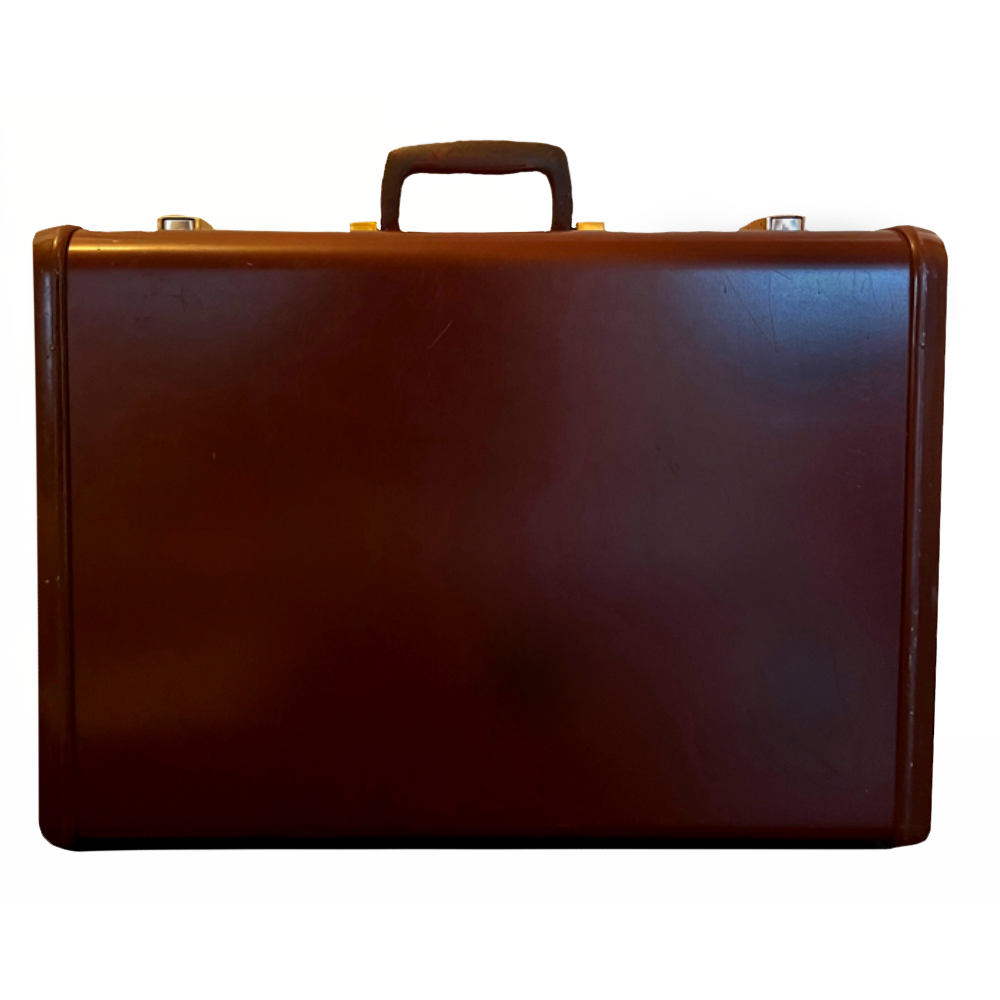 However when it comes to actually finding job opportunities, Cortes said graduating students may have less reason to worry. "University graduates are usually much more shielded from the negative impacts during a recession."
A research paper published by the World of Labour revealed that, in a recession, university graduates are less affected in terms of initial employment availability, regardless of labour market flexibility. However, the research also noted that, "High-educated youth are less adversely affected, but the penalties persist longer."
Penalties can include getting locked into lower-quality jobs and a possible loss in earnings. Since university and college educated youth are at a higher earning capacity, their hourly wage is not protected by minimum wage. If labour market entry conditions are bad, graduates may have to choose between accepting low-wage jobs or unemployment. However, the paper did add that university students will eventually catch up as long as the labour market is flexible.
Aside from work, some of the stress and worries students are feeling also have to do with their social life. Oseen said one of her bigger concerns after graduating, apart from buying property, include her work-life balance.
"I want to enjoy my 20's. I don't need to stress about paying rent and all that stuff… I'm also someone who really likes to travel a lot," she said. "So that is something that's like a priority to me in terms of how I saved my money. I don't think I'll have money to save for that. So it's figuring all of that out."
She added that, due to remote work, many jobs today aren't always a set nine-to-five day, and in her own experience, Oseen has found herself thinking about work even after it's over.
"That's what's scaring me about graduation because I feel like this is the last time I'll get to actually enjoy my life before it's just work, work, work."
Go Back